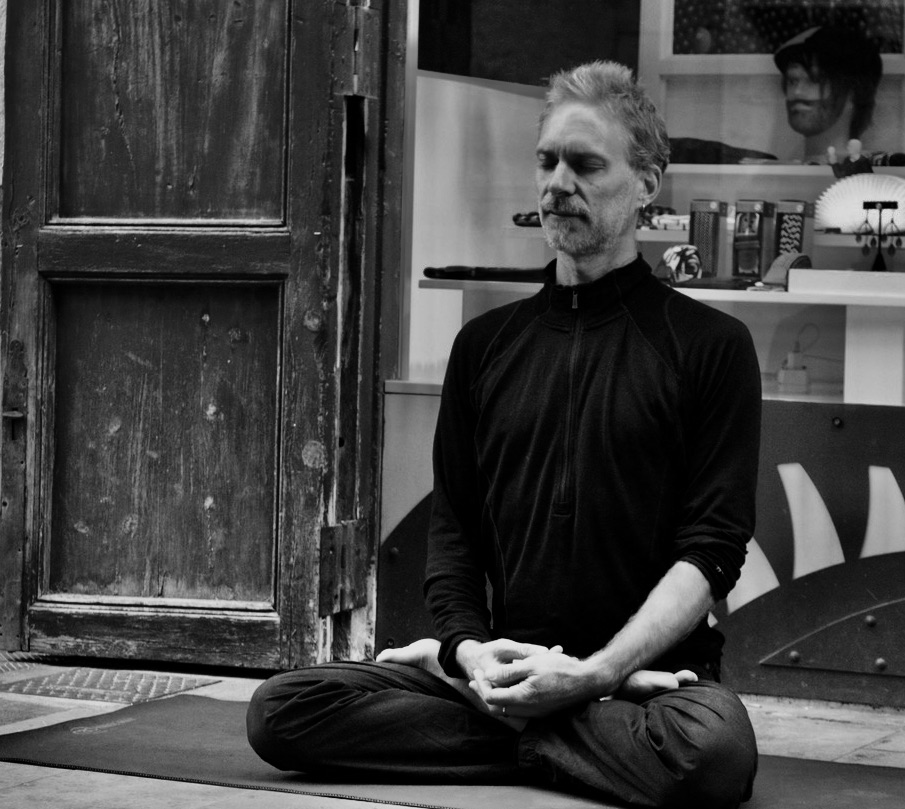 Modern life entails a great deal of movement from one activity to another and often several activities at the same time! All this leads to a certain level of stress and dispersion and as a consequence superficiality and lack of satisfaction.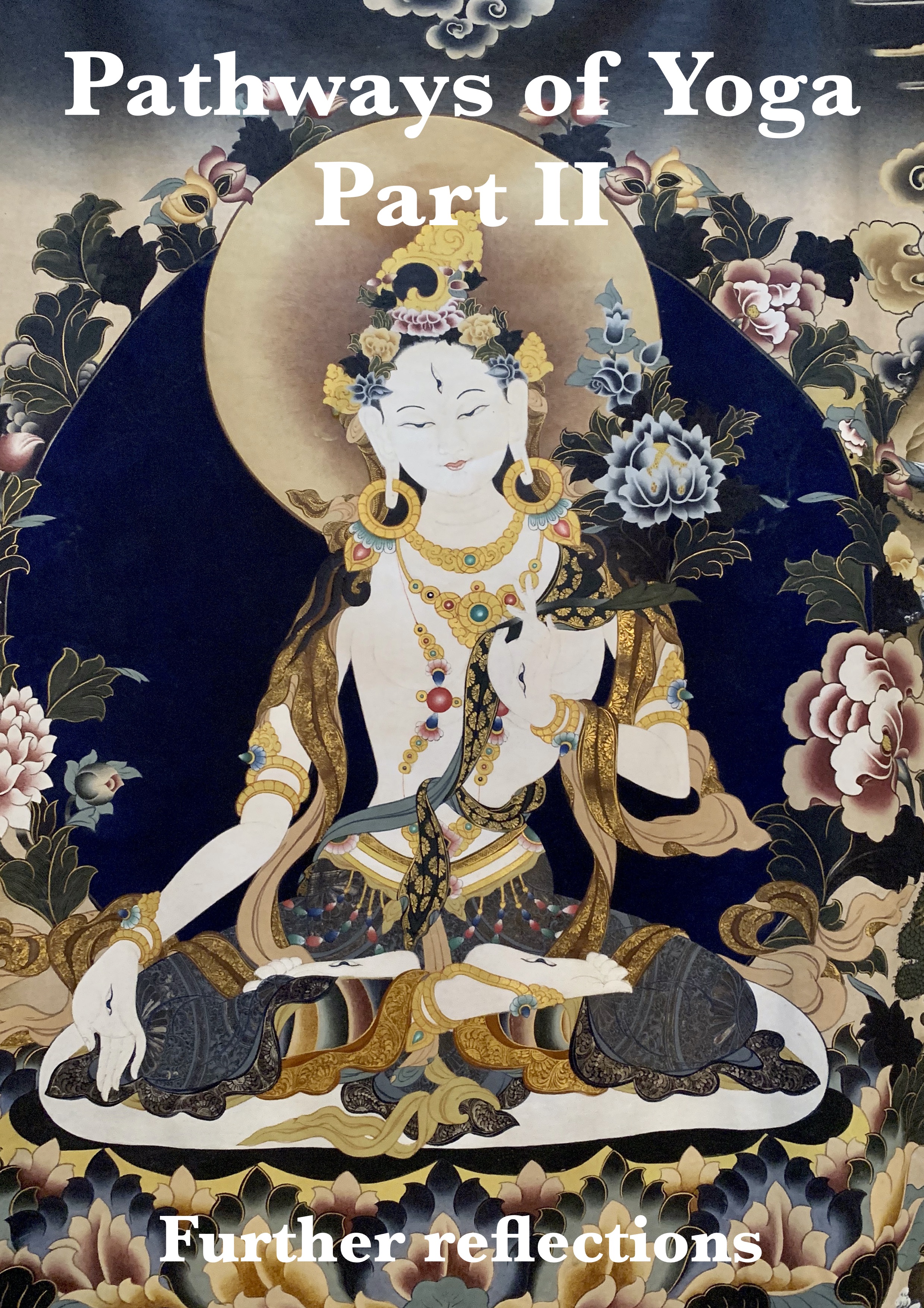 Pathways of Yoga, Part II
Further reflections 
Having written "Pathways of Yoga, a personal exploration of three approaches to Yoga, a few questions arose.